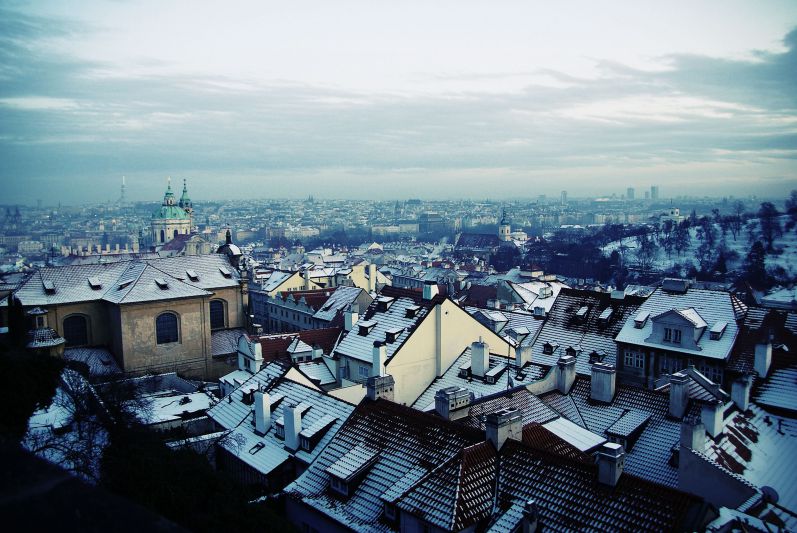 It is very easy for everyone to contribute to the future and try to reuse their old electronics, either by donating, reusing, or recycling.
Charities
There are many charities that specialize in donating electronics. A great option for cell phones is cellphonesforsoldiers.com which donates cell phones to soldiers, allowing them to contact their loved ones and boost morale for free. If the cell phone is not in very good condition, they will recycle it, reducing environmental impact.
Another option to donate your used electronics is The Wireless Foundation which accepts used cell phones. With the help of the company ReCellular, Inc, they will refurbish phones and then sell or donate them. All of the proceeds go to grants that help combat domestic abuse. Use their website to find out more.
DIY
If you are feeling adventurous, it is also possible to repair computers and cellphones and tablets yourself. Websites like ifixit.com make it easy to repair mobile devices, by selling the fine tools, replacement parts, and providing detailed instructions.
Because these electronics become such a big part of our lives when they were working, they can contain a lot of personal data. Make sure that before you donate, you have cleared the hard drive, and factory-reset phones and computers. This way, no one has access to your sensitive data.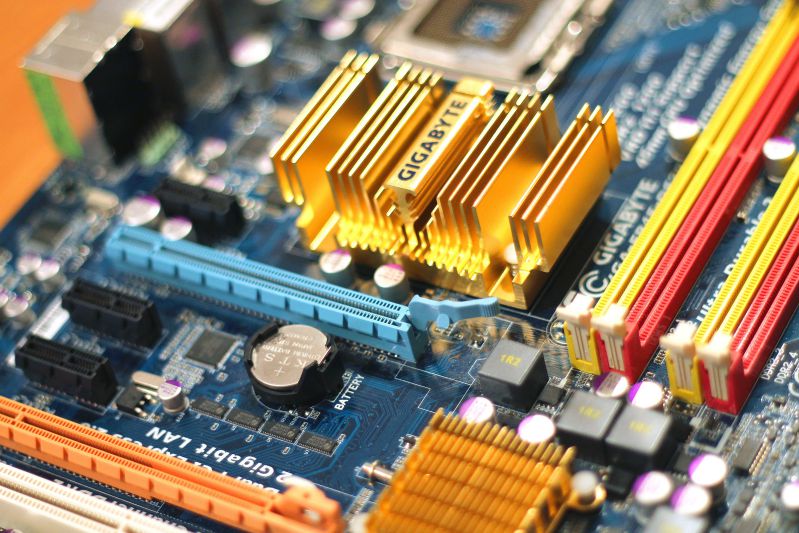 In addition to these general solutions, us Flower Mounders have another option that makes it even easier to reuse and recycle electronics safely.
The best way for us to help keep E-Waste out of landfills is to take advantage of our town's little known Household Hazardous Waste Disposal. The process of getting your trash picked up is easy.
First, call 1-(800)-449-7587 to schedule a pick-up time and date. The hotline operator will fully explain the program. They will then ship you a kit with instructions and materials.
To prepare your trash for collection, follow the program instruction sheet in your kit in order to make the hazardous materials safe to collect. Things like gasoline, poisons, pesticides and aerosols have to be placed in the kit. Everything else can be outside it.
Make sure to leave your trash how it is supposed to be outside on the scheduled date so it can be picked up by the Waste Management company. They will sort and pack the trash for you, so you don't have to worry about anything.
For more information about this, visit their website, which provides some more information, or just call the number above and ask them.